Twin Falls, Id.
208-733-7722

Local service and installation since 1999!

Starvision is family owned and operated  in Parker, Co.  and Twin Falls, Id.  Founded in 1999 and serving the entire Douglas County and Magic Valley area.  Our dedication to quality and service has allowed us to grow to become a leader in TV and Internet.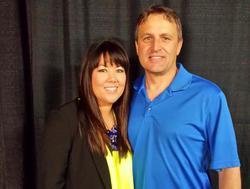 Todd and Amanda Shaw 
Owners/General Manager - Parker, Co.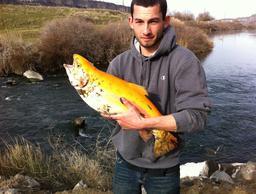 Deyson Shaw 
Manager - Twin Falls, Id.

"At Starvision we take pride in providing the highest quality service and installation for our customers since 1999!  We take being an authorized Dish Network and Directv dealer very seriously.  We want your experience in satellite tv and internet to be enjoyable."    Todd Shaw - Owner

Open M-F 9-7, Sat 10-6, Sun closed

 

Directv Direct tv Twin Falls, Id. - Parker, Co.    starvtv.com​​